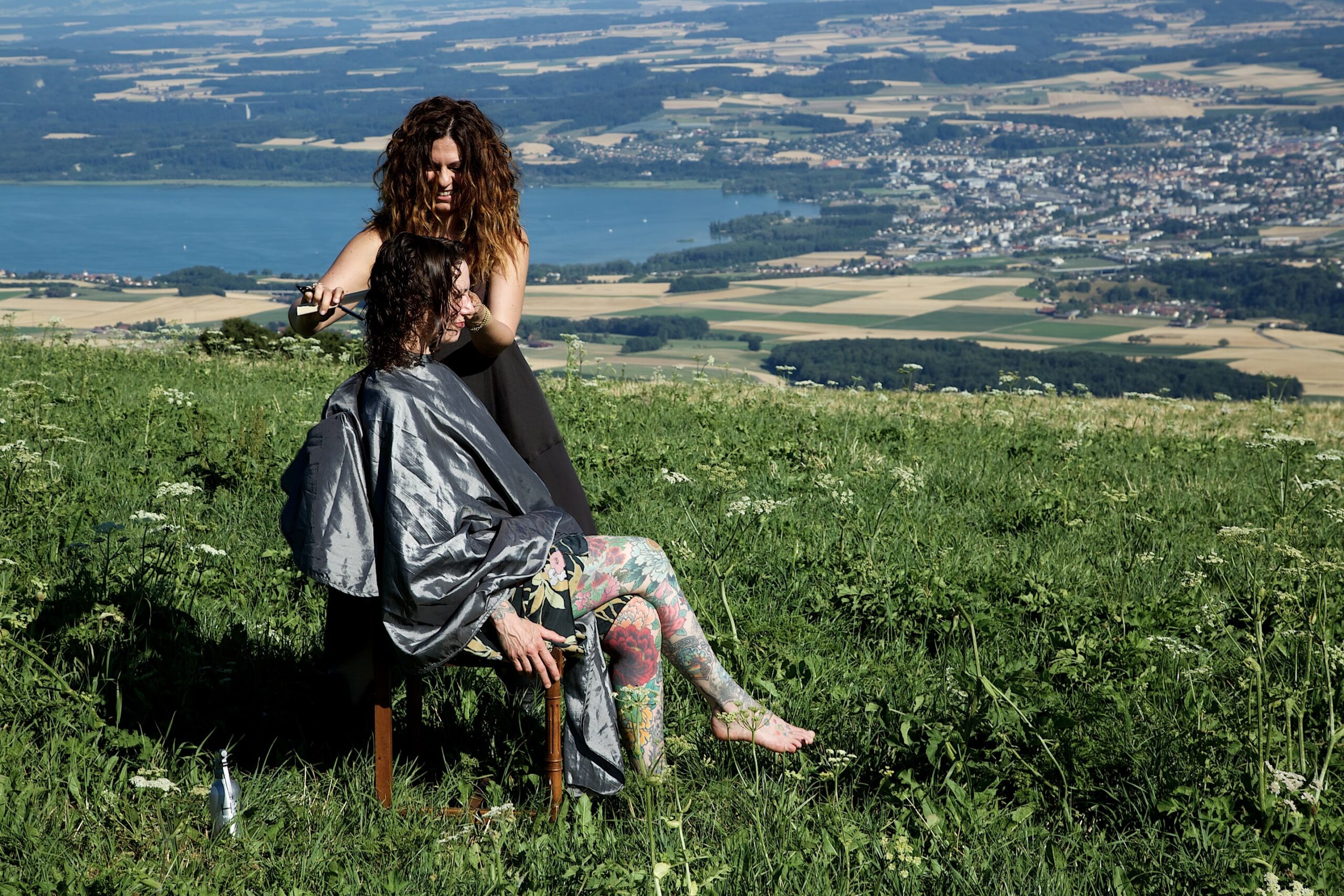 Hi! I'm Sandi.
I do expert haircuts in New York City and Durham, North Carolina.
I'm extremely passionate about nontoxic haircuts and haircare and I am sure to use only organic hairstyling products, free of any adverse ingredients.
I am a native New Yorker with a studio in Manhattan and Durham and have worked across the hair industry for over twenty five years, with expertise in razor cutting for all hair types and textures. I love to help give volume and texture to fine/straight hair, movement and lightness for heavy/ thick hair, shape and bounce for curly hair. People from all backgrounds and hair types are welcome.
Portfolio
---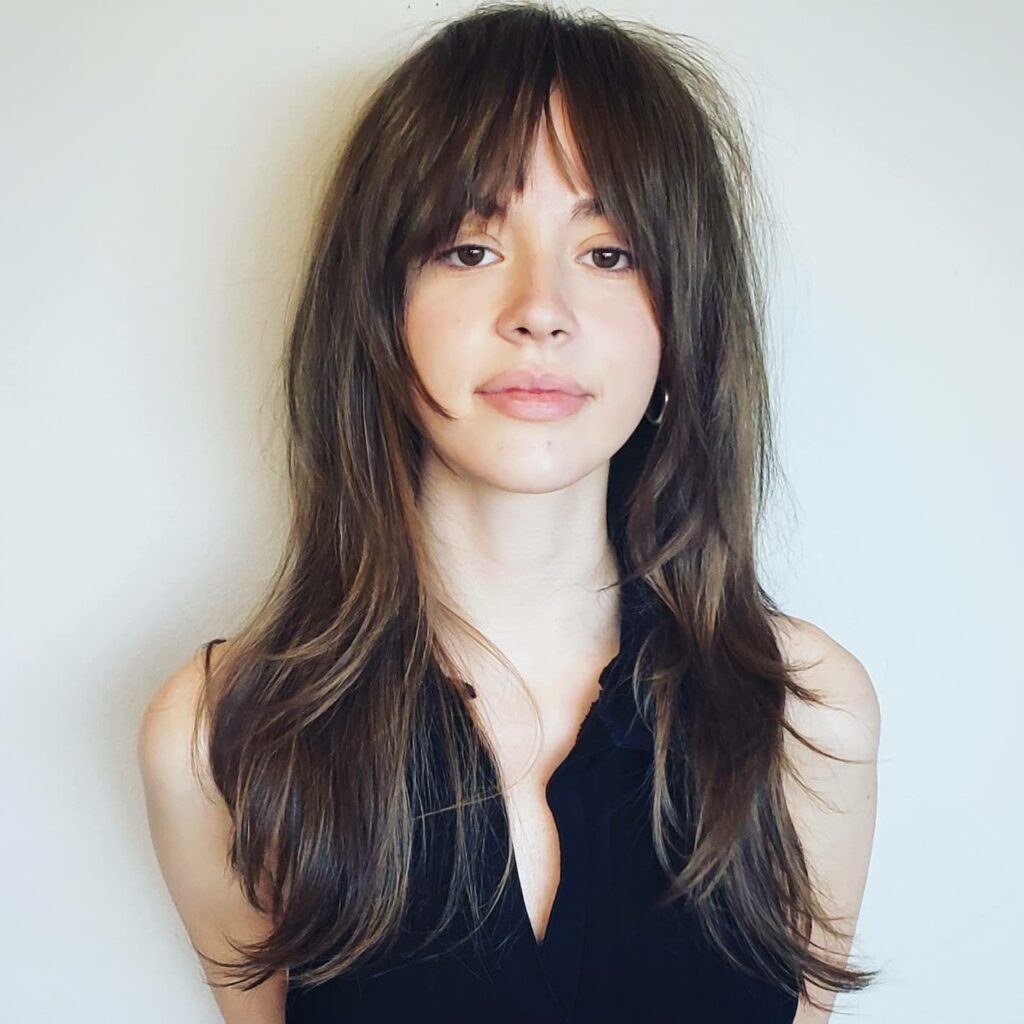 EXPERT HAIRCUTS
I am a versatile and dedicated professional crafting haircuts that suit the vision and everyday style of my clients. My goal is effortless hair for everyone. Therefor my haircuts are intimately designed and crafted to each client's features and lifestyle; moreover, my sharp sense of style, honed growing up on the streets of NYC, celebrates timeless, boundless beauty in every cut.
HISTORY
Bumble and Bumble in New York is where I got my start during the late '90s, which led me to become a Bumble & Bumble Network Educator. Eventually I diversified, bringing my expert style to working on films, commercials, music videos and fashion campaigns in New York and Los Angeles. In 2021 I relocated to Durham to be close to my family.
Appointments
---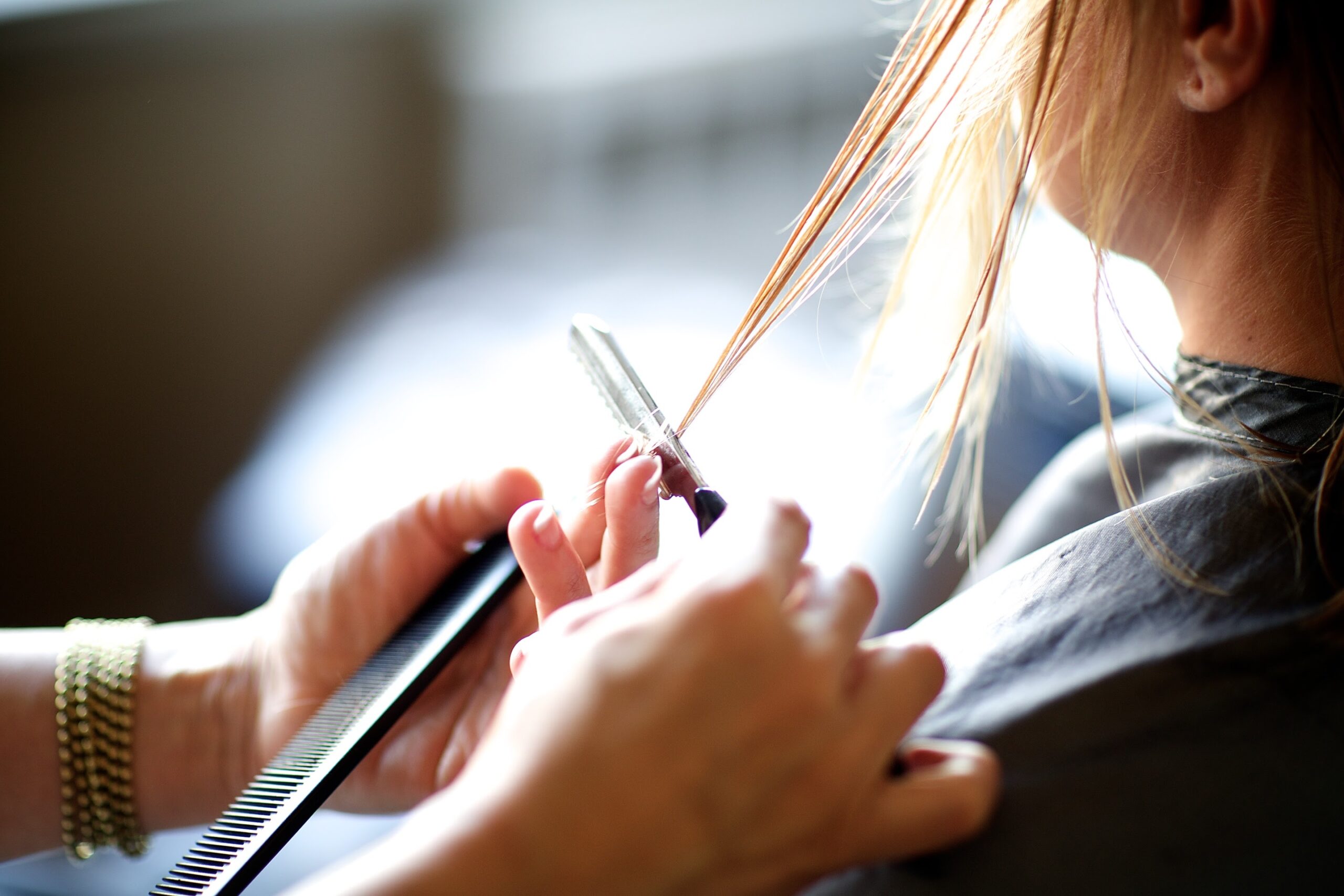 Make a haircut appointment in North Carolina
You can find me at The Funky Monkey in Durham and sometimes at Ceremony Salon in Carrboro, North Carolina. Click the links below to make an appointment with Sandi via third party services.
Contact
---
Please contact me directly if you have any questions or to book a private appointment.
T: 646-397-8377
E: sandalcandle@gmail.com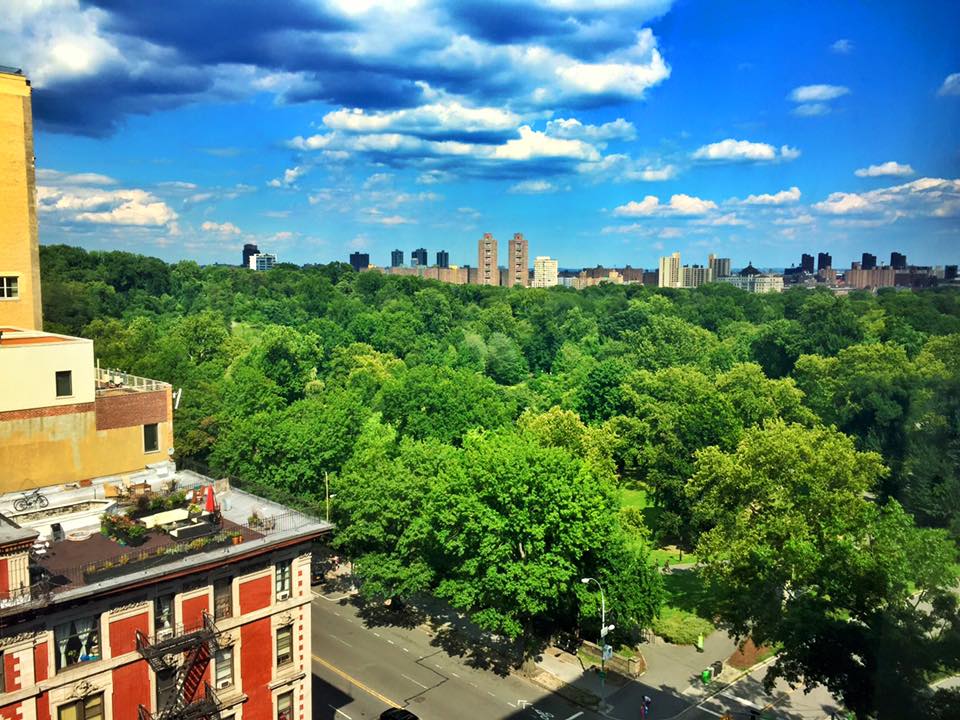 Order Products
---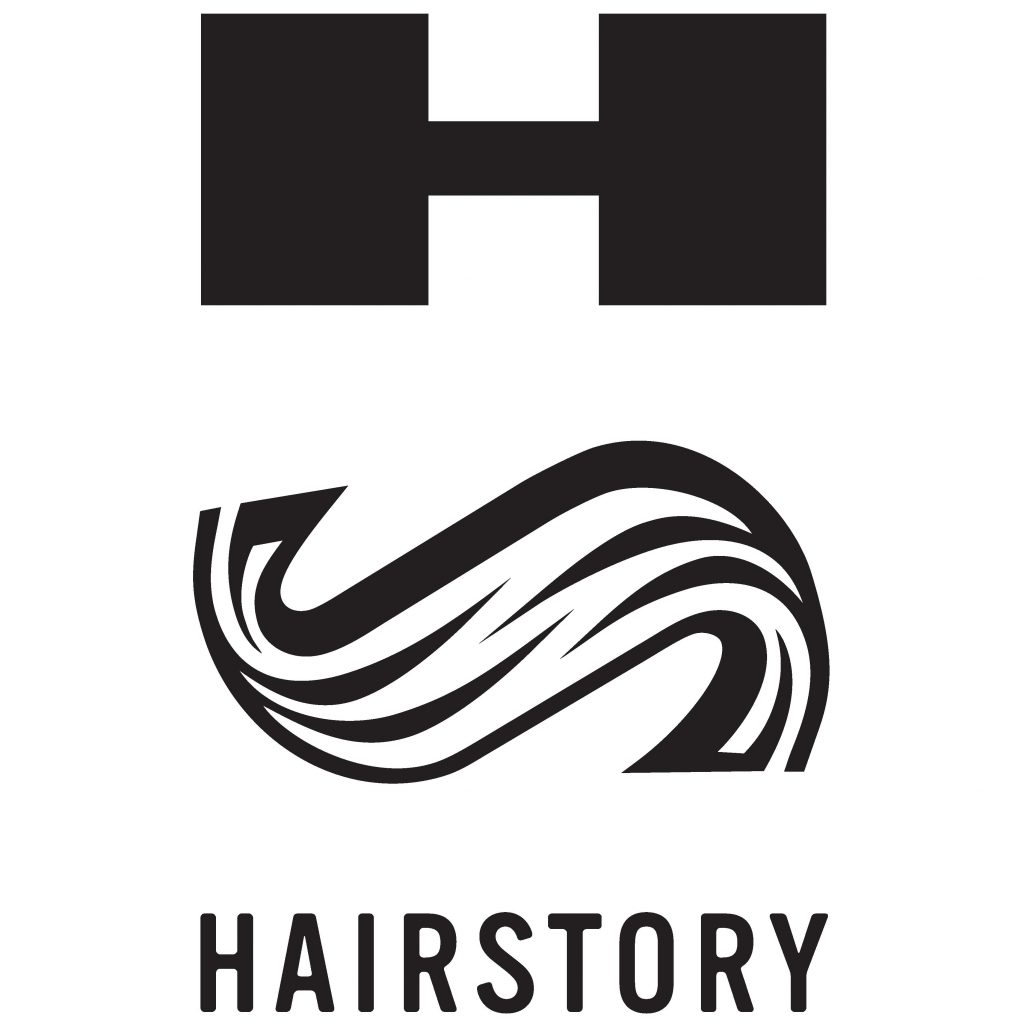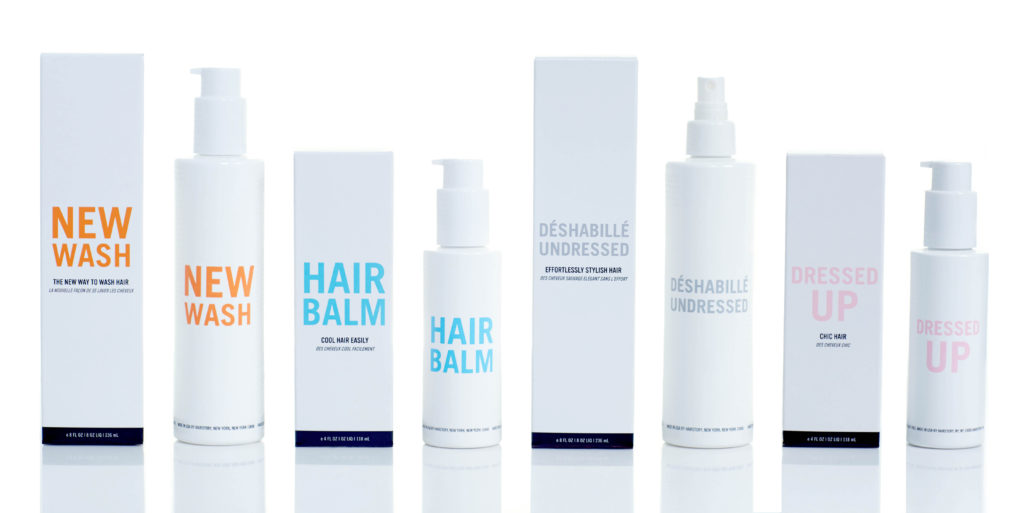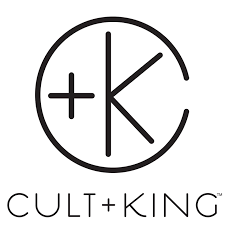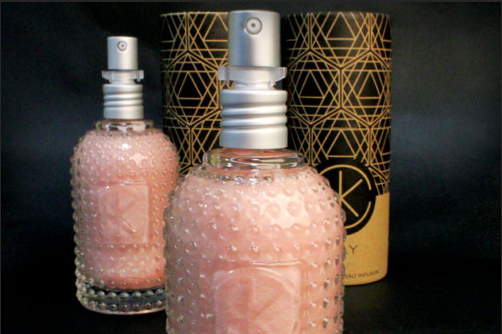 Testimonials
---