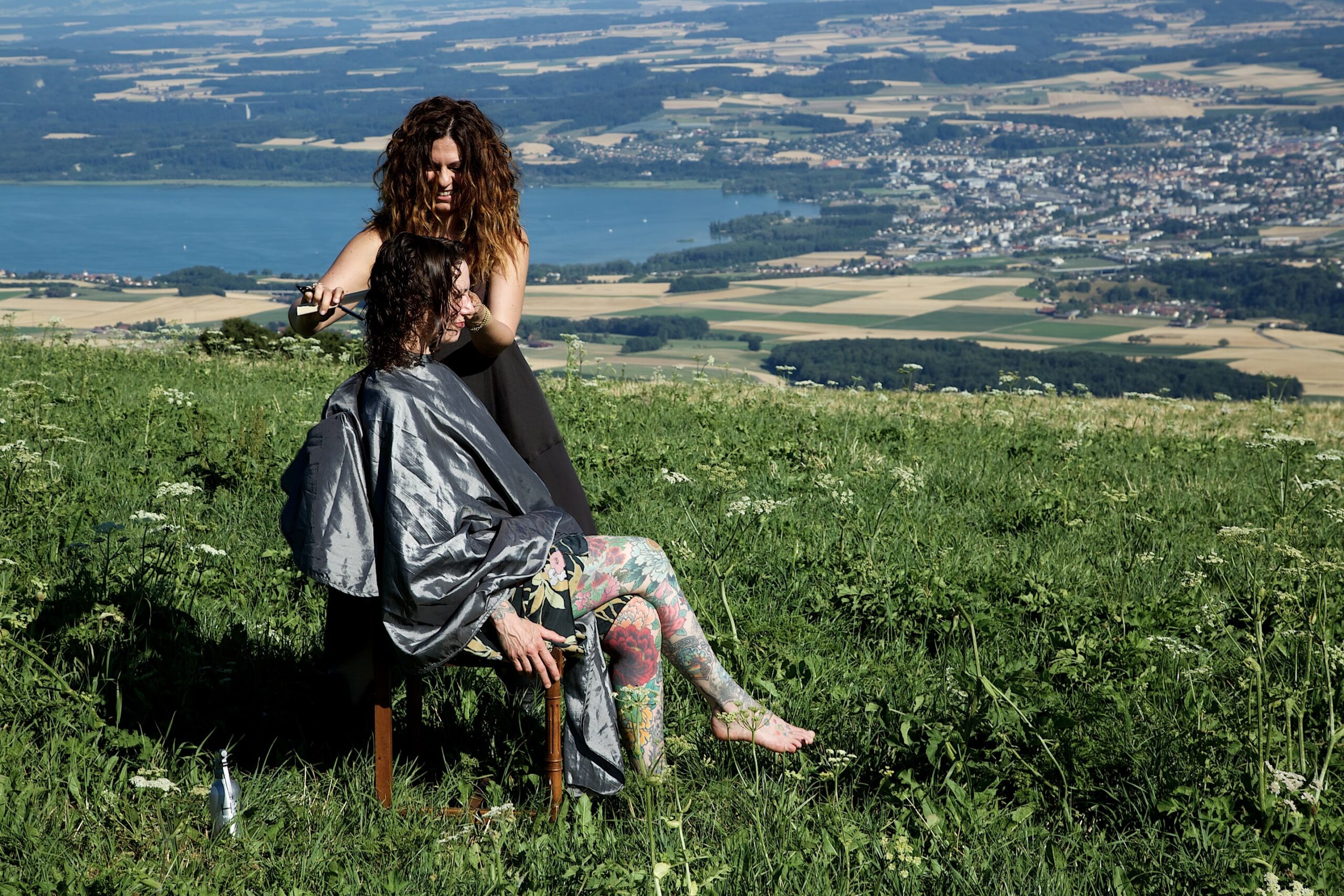 Hi! I'm Sandi. I'm a native New Yorker and haircutting specialist and I have worked across the hair industry for over twenty years.
I am an expert in razor cutting, curly hair and natural textures for people of all backgrounds.
I'm extremely passionate about nontoxic haircare and I am sure to use only organic products, free of any adverse ingredients.
I fell in love with North Carolina long ago and consider it to be my second home, while also based in New York City.
Portfolio
---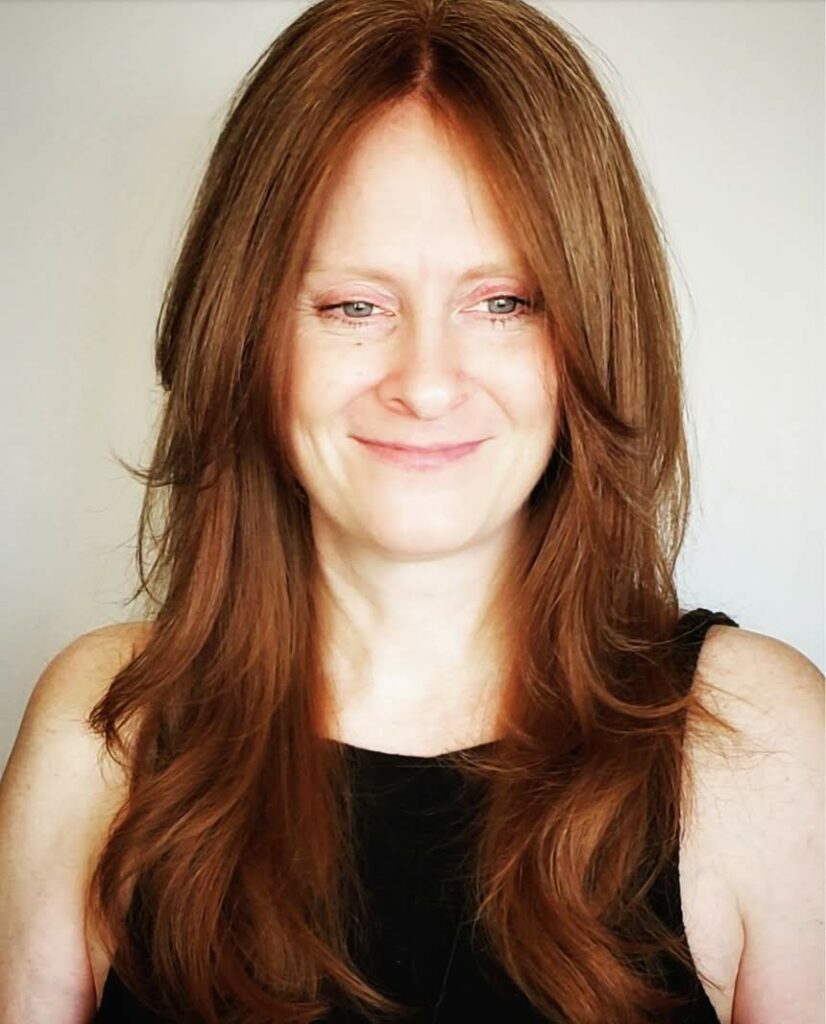 Here is what I can guarantee: I am versatile and dedicated when it comes to crafting a look that suits the vision and everyday style of my clients. My cuts are intimately designed and crafted to each client's features and lifestyle; my sharp sense of style, honed growing up on the streets of NYC, celebrates timeless, boundless beauty and badassery in every cut.
I got my start at Bumble and Bumble in New York during the late '90s, which led me to become a Bumble & Bumble Network Educator. Eventually I diversified, bringing my expert style to working on films, commercials, music videos and fashion campaigns in New York and Los Angeles.
Appointments
---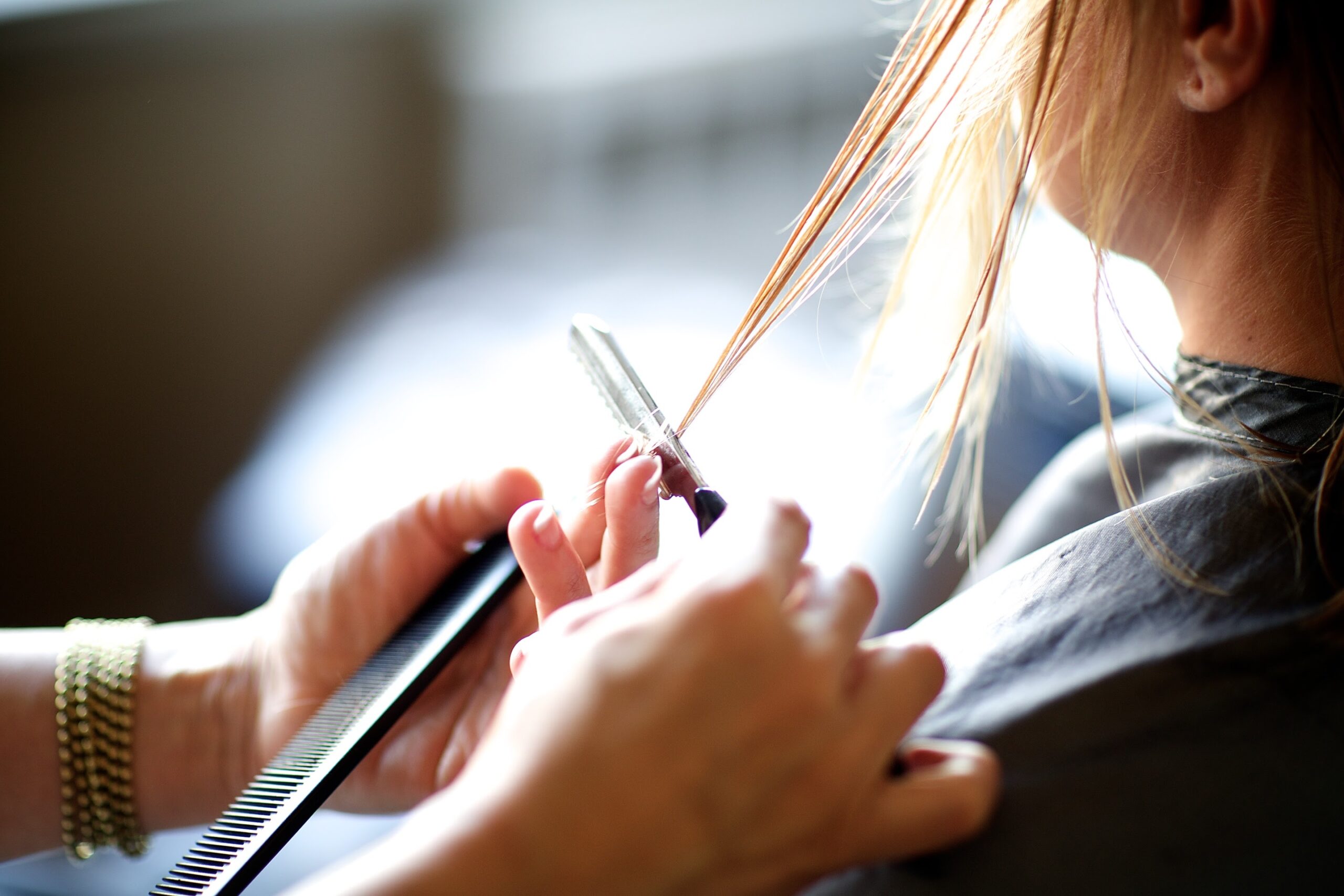 You can make appointments with me at The Funky Monkey in Durham; at Ceremony in Carrboro, North Carolina; and in my private studio on Manhattan's Upper West Side (scroll down to contact me for a private appointment).
Click the links below to make an appointment with Sandi in North Carolina via third party services.
Contact
---
Please contact me directly for appointments in my private studio on the Upper West Side of Manhattan in New York City.
T: 646-397-8377
E: sandalcandle@gmail.com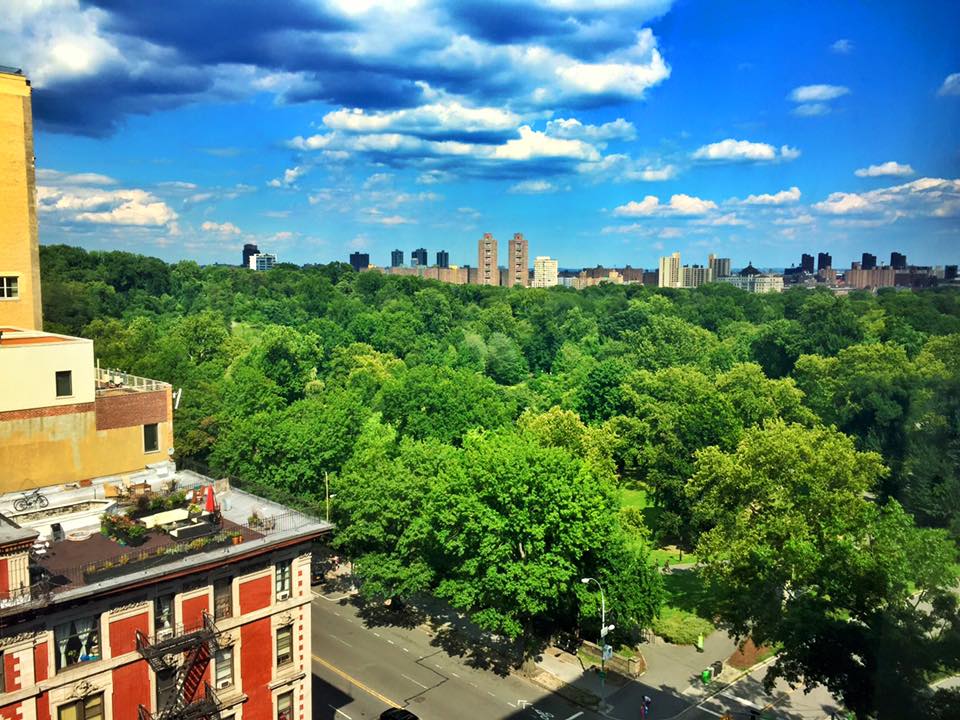 Order Products
---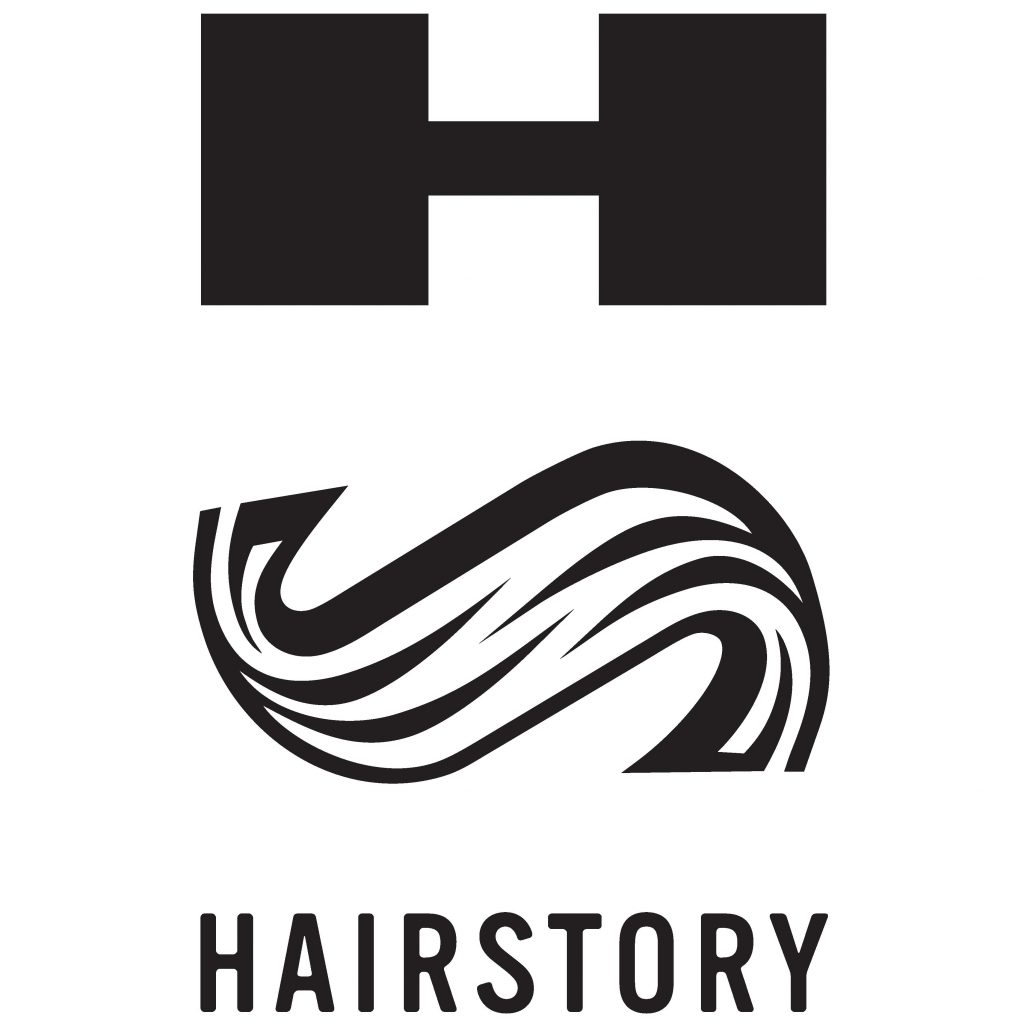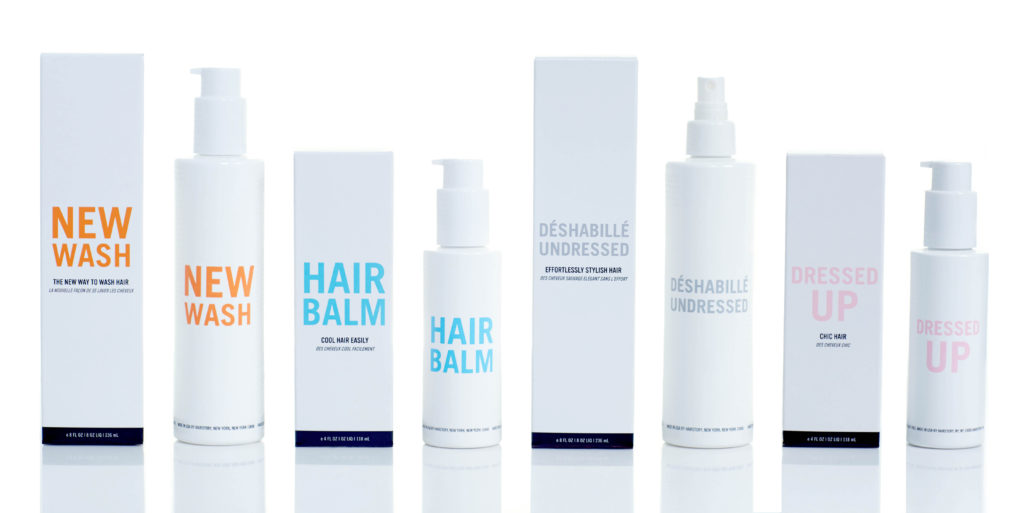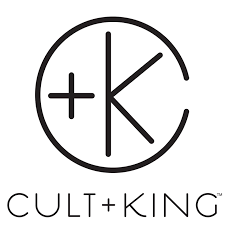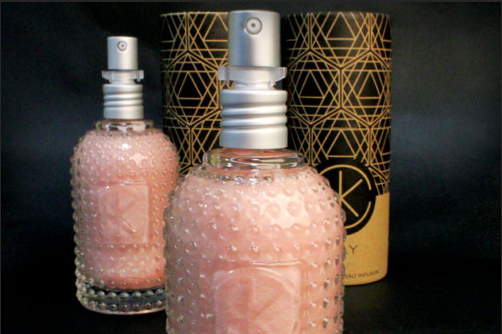 Testimonials
---